Energy Risk Management

Electric, Natural Gas, and Renewable Energy

We develop customized energy risk management strategies to manage clients' electric and natural gas price risk over time.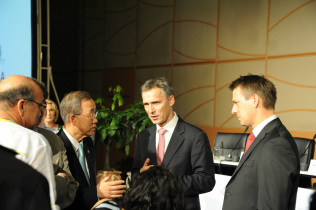 Managing your organization's risk exposure to fluctuating energy prices involves understanding the underlying factors that drive regional energy prices and knowing the cost effective products and programs available in the marketplace that protect your organization.
Risk tolerance level
Budget certainty
Seasonal volatility
Supply and demand factors


---
Having developed energy risk management solutions for the major utilities and municipalities across the US, our energy professionals provide the skill, scope, and depth to manage your energy price risk as market conditions change over time.